Naturopathic Medicine
Naturopathic medicine is a distinct form of primary health care that blends modern scientific knowledge with natural and traditional healing methods. Naturopathic Doctors assess the health of patients by taking a detailed health history, performing physical exams, and ordering necessary laboratory tests. The primary goal of Naturopathic medicine is to determine the underlying cause of the illness, treat the whole individual and support the body towards their journey to health. Naturopathic medicine focuses on health promotion and prevention of illness. .
As primary health care providers, Naturopathic can address a large range of health concerns. Some conditions that Dr. Nisha Patel addresses include, but are not limited to:
Women's Health: Menopause, menstrual concerns, pregnancy support, infertility, PCOS, etc.
Digestive Problems: IBD, GERD, Constipation, bloating,
Skin Disorders: eczema, psoriasis etc.
Depression
Anxiety
Fatigue
Arthritis
High cholesterol
High Blood pressure
Diabetes
Pain management
Insomnia
Hypo/Hyperthyroidism
Pediatrics: ADHD , colic etc.
Allergies, colds, infections
Stress management
Food intolerances
Weight loss
And much more!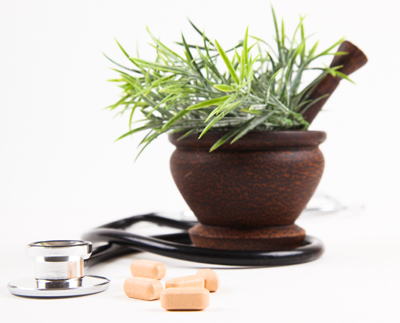 For any condition, naturopathy can offer you a choice of how you can take charge of your health today!
What to expect from your Naturopathic visits?
On your first visit, Dr. Nisha Patel will take a thorough detailed health history intake that includes your chief health concerns and all other significant health factors. When necessary, Dr. Nisha Patel will also perform related physical examinations or will request necessary laboratory testing, this could also be done during subsequent visits. If necessary, treatment options will be offered during the initial visit. During the subsequent visit, Dr. Nisha Patel will present an individualized treatment plan for the patient and discuss the course of management. The frequency of follow-up visits will depend on your health concerns and which treatment options have been applied. The first visit will take approximately 60-90 minutes. Subsequent and follow-up visits can range from 15-45 minutes each.
Is Naturopathic Medicine Safe?
Naturopathic remedies are all natural and safe producing little to no side-effects. They are also safe to use in conjunction with any other prescription medications. Naturopathic Doctors are knowledgeable about interactions between pharmaceutical drugs and naturopathic remedies.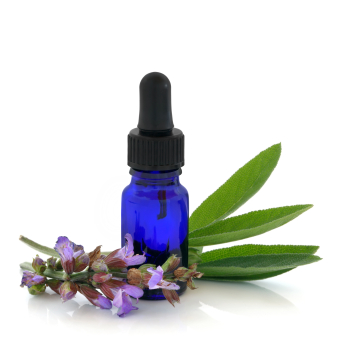 Is Naturopathic Medicine covered under my coverage plan?
We are not a member of any particular insurance plan. However, we will provide you with the information required to submit to your insurance company. Most extended health benefits will cover for Naturopathic medicine consultation fees.
Who can benefit from Naturopathic Medicine?
Naturopathy is 100% all natural and safe for everyone in the whole family. As primary health care providers, Naturopathic Doctors can help the entire family from pediatrics to seniors- with acute and chronic health conditions.
What Kind of training do Naturopathic Doctors have?
Naturopathic doctors are required to complete a minimum of 7 years of post-secondary education. A minimum of three years pre-medical studies at a university must be obtained. The remaining four years must be successfully completed in an accredited school of Naturopathic Medicine. There they receive over 4500 hours of classroom training and 1500 hours of supervised clinical experience. Upon graduation, Naturopathic Doctor's must also pass 2 NPLEX ((Naturopathic Physicians Licensing Examination) board exams, which are rigorous written and practical examinations to obtain their license. Furthermore, to maintain their license, Naturopathic Doctors must continually complete yearly continuing education credits as required by their provincial regulatory boards.
What are the Naturopathic modalities?
The modalities used to treat patients are : Clinical Nutrition, Botanical Medicine, Traditional Chinese Medicine and Acupuncture, Homeopathy:, Hydrotherapy, Naturopathic Manipulation/Physical Medicine and Diet and Lifestyle Modifications.